Visit, Explore, and Discover…
Lassen Volcanic National Park is a place of wonderment, inspiration and recreation. Here, the earth's internal forces bubble, spit, boil and hiss to the surface in fascinating displays. The striking beauty of this volcanic activity is exciting to watch, and the curious visitor can see all four types of volcanoes (cinder cone, shield, composite and lava dome) in the national park.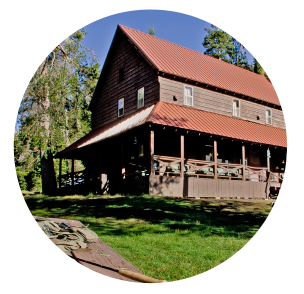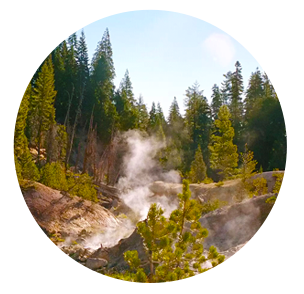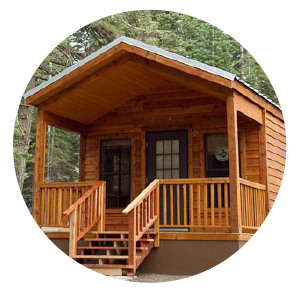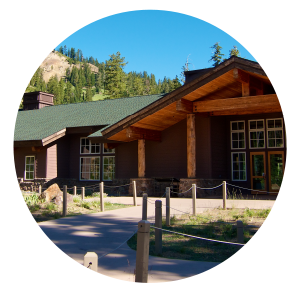 Situated at the crossroads of three great biological areas (the Cascades, Sierra Nevada and Great Basin), Lassen Volcanic National Park is a unique environment that is teeming with many species of plants and animals — from marmots to Ponderosa pines, squirrels to iris, bats to violets, and more.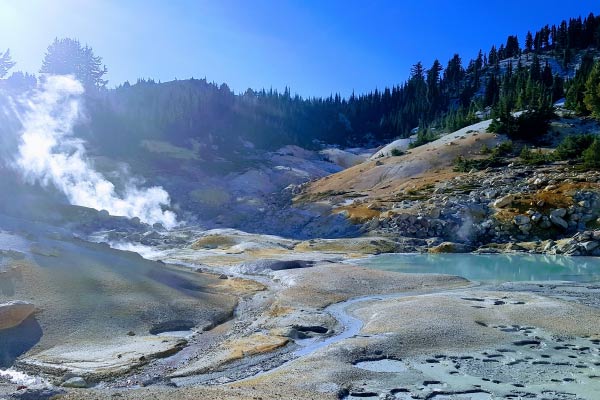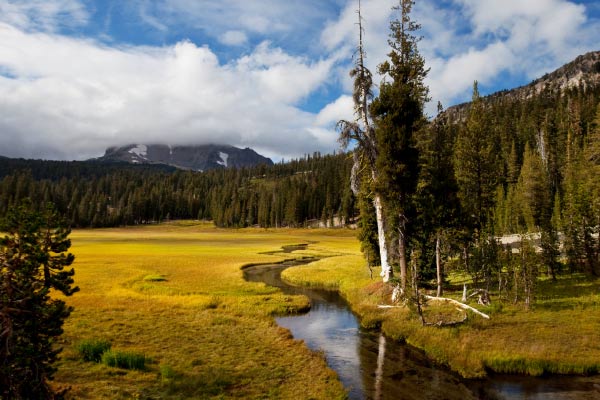 Spend a day or a vacation hiking, fishing, touring, photographing, kayaking, horseback riding, or exploring miles of trails in the park's scenic backcountry. To visit Lassen Volcanic National Park is to witness the earth's forces of creation and destruction.